Instantly Increase Productivity By Using On-Site Fleet Fueling
For Pricing and Inquiries Please Call 631-801-0202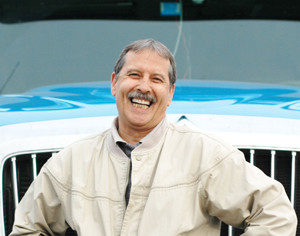 Truck fleet owners throughout Long Island have learned that on-site fleet fueling saves time and money, and increases productivity. Instead of wasting time at a crowded fuel island, your drivers can instead be on the road, delivering your products or serving your customers. Domino Fuel provides high quality ultra-low sulphur diesel fuel loaded from local Long Island terminals and compliant with all current regulations. We'll deliver diesel to your fleet in the off-hours at a schedule that's convenient for you.
Would you like to store fuel at your jobsite?
We can supply you with a portable on-site skid tank so that your vehicles can fill up directly at your location.
We have solutions for any size fleet that uses diesel fuel:
Bus companies
Trucking companies
Delivery companies
Utility companies
Construction companies
Farms and agriculture
Mining and mineral extraction sector